Curls n Bows is an e-commerce small business selling scrunchies for our beautiful ladies. Our goal is to spread colors wherever can, to simply cherish the beauty around us. We want to make scrunchies in a reasonable range, with no compromise on quality of course, to give a chance to every one, feel the elegance and premium quality in an affordable price. The quality assurance of the products after manufacturing give that premium feel in hands that ladies ask for.
We understand customers demands and want to resolve all the problems that compromises their beauty. We try to maintain excellent customer services so that our customers can shop easily and happily.
The color choices of the scrunchies are derived from the trend that is following and the fabric selection is made based on the demand. Yet more to come……… we have lots of surprises ahead for you!!
Keep shopping ……….. because we know what you need.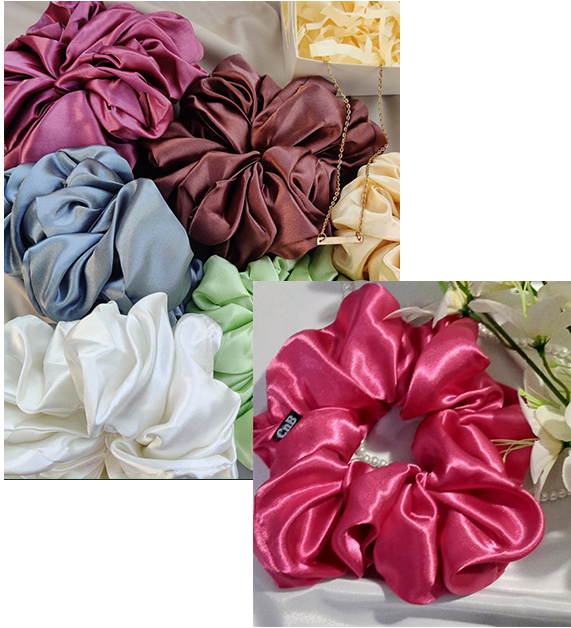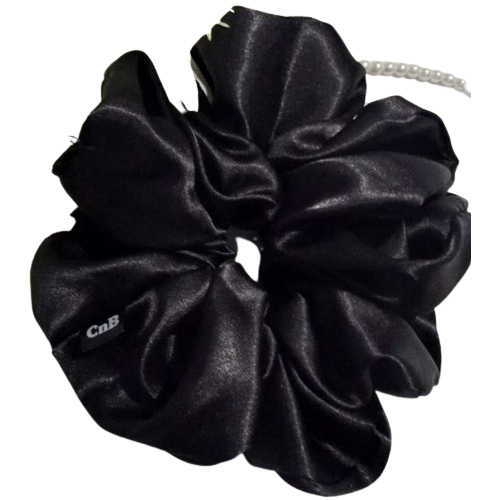 PROTECT YOUR HAIR, GO BIG.
Born out of a love for art & scrunchies.
Embracing the nostalgic accessory.
It's time to be even more extra—in the best way possible.

On all orders over Rs. 200